Belica
The main event will be happening at Domačija Belica, which is located in the village of Medana, in the heart of the wine region of Goriška Brda, from where we can enjoy a wonderful view of the Alps, the Adriatic sea and everything in between.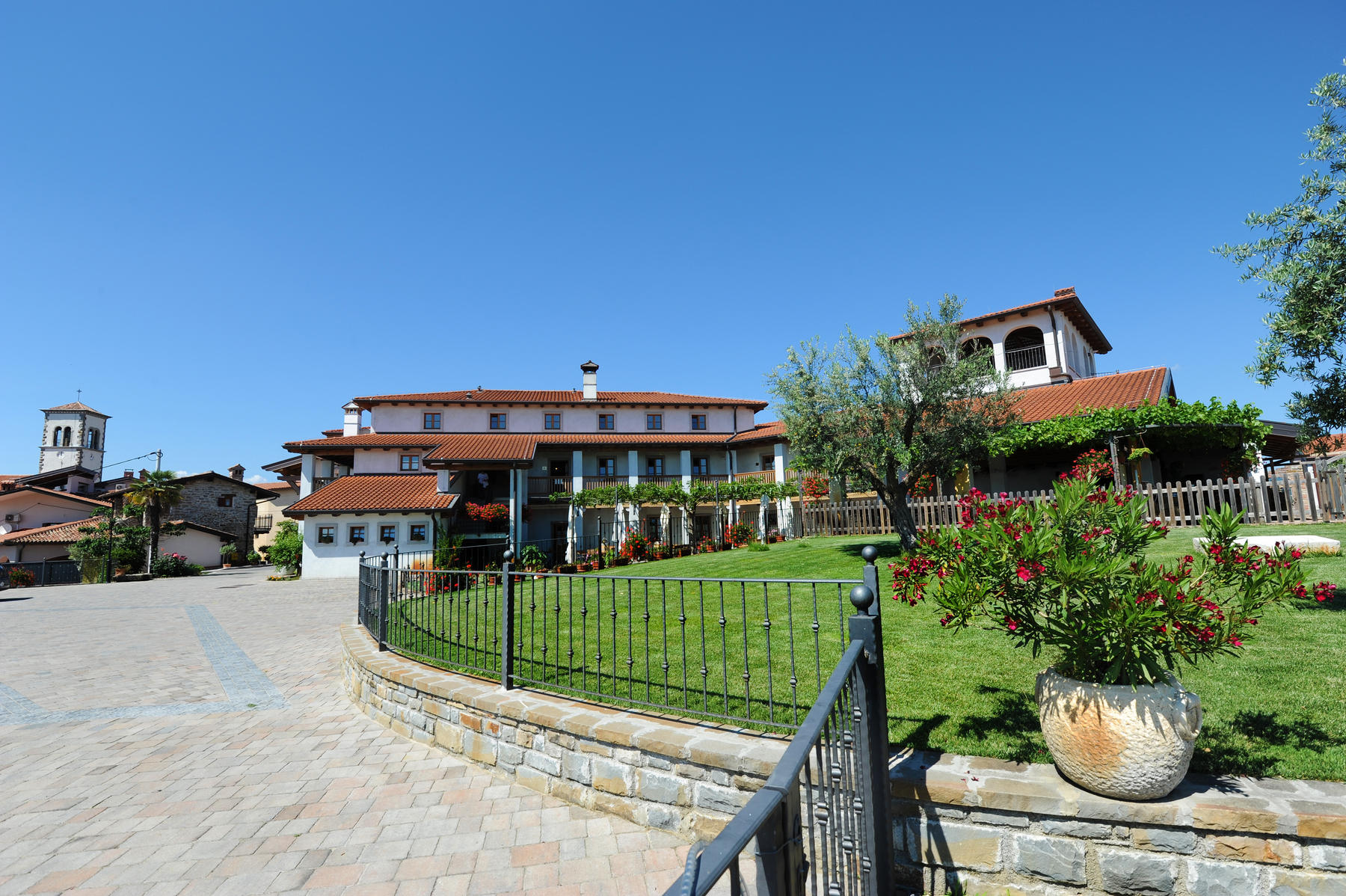 You can inform yourself about Belica here.
A convenient map to Belica can be found here.